Welcome to Ozark Valley Christmas Tree Farm!
Start a family tradition. Pick out a tree, choose a wreath, browse in our gift shop, and make some memories!
2022 Operation Dates
Opening November 25th, 2022
We will be open on Black Friday from 10AM-6PM
Each Saturday from 10am - 6pm
Each Sunday from 1pm - 6pm
Monday, Tuesday, Thursday, Friday 3PM-6PM
Closed Wednesday
More Fun! Your family can take a hayride to the field, visit the Toy Shop and see the decorated barn!
We provide tree saws on site and after your tree is selected our staff shakes, bales and loads your tree onto your vehicle for you.
Please No Pets, No Smoking, No Alcohol, No Firearms
For there is born to you this day in the city of David a Savior, who is Christ the Lord. Luke 2:11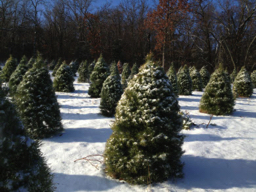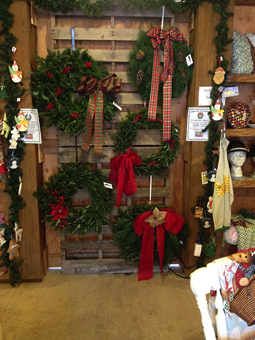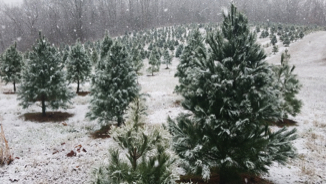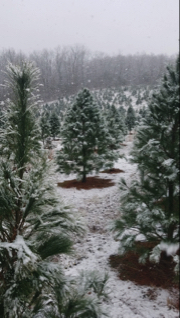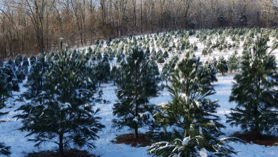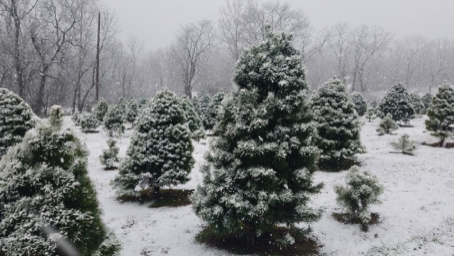 Updated 12-14-2022
Folks that's it. We are out of trees for this season and are closing until next year. Thanks to everyone that came to see us, and Merry Christmas!