Welcome to Ozark Valley Christmas Tree Farm!
Start a family tradition. Come share a family experience at our farm. You can cut your own Christmas Tree, take a hay ride, choose a fresh wreath, pick up some unique gifts in the gift shop, make crafts with your kids in the barn, get your family pictures taken by our on site photographer, drink hot chocolate, enjoy the Christmas lights, have a sweet treat, and make memories!
2019 Operation Dates
We will be open from
November 29th through December 24th
Each Saturday from 10am - 6pm
Each Sunday from 1pm - 6pm
Monday - Friday from 3pm to 6pm
Please No Pets, Alcohol, Tobacco or Firearms
Copyright © 2017 - Ozark Valley Christmas Tree Farm - All Rights Reserved
For there is born to you this day in the city of David a Savior, who is Christ the Lord. Luke 2:11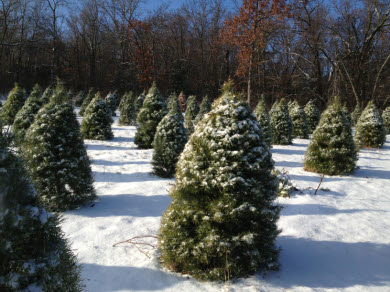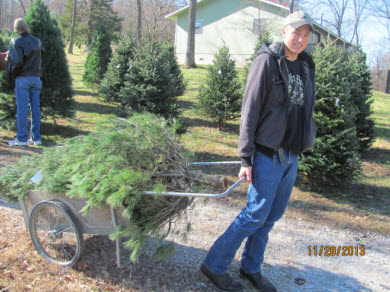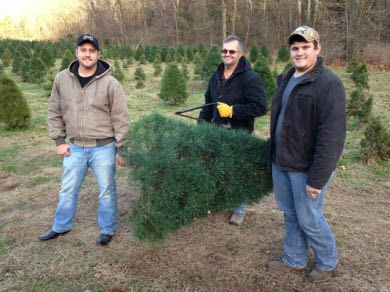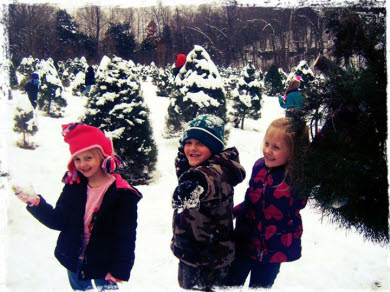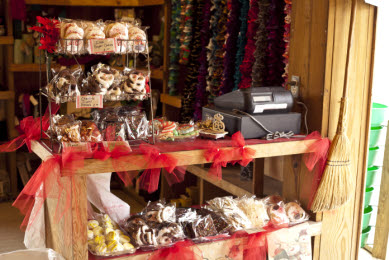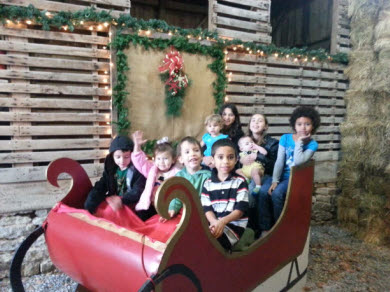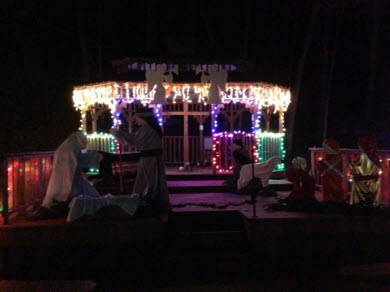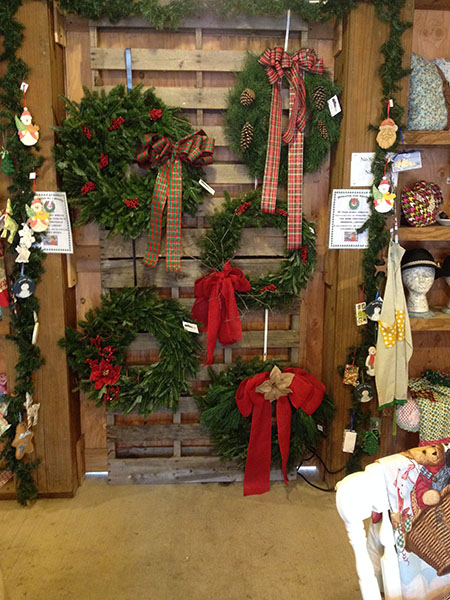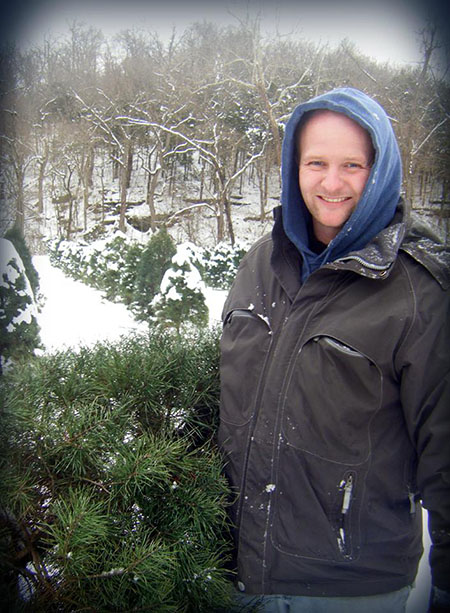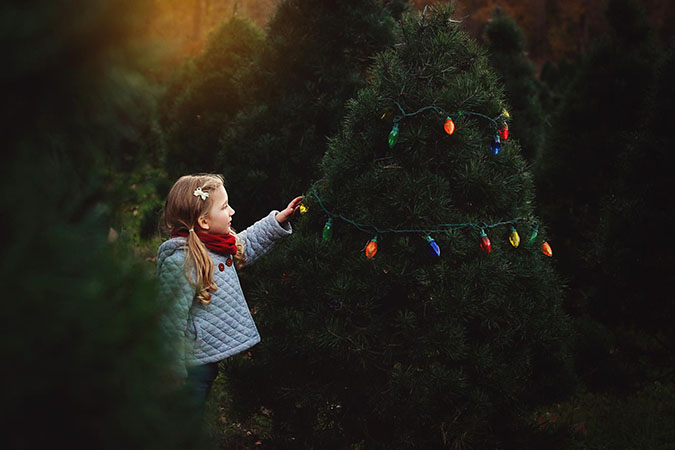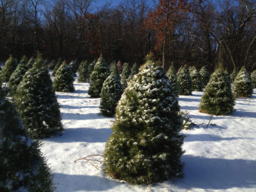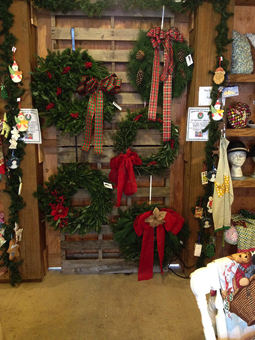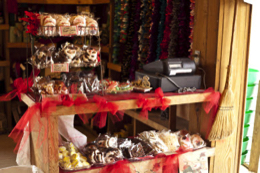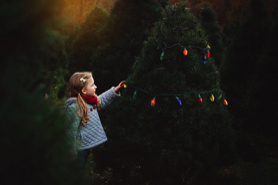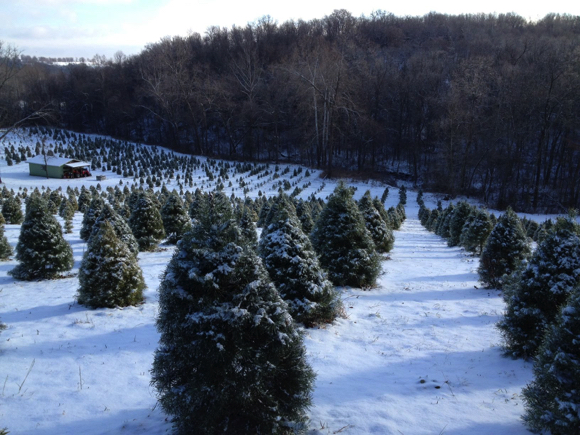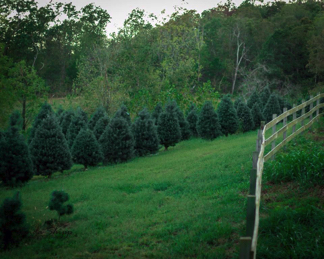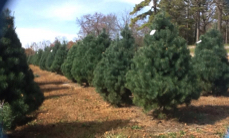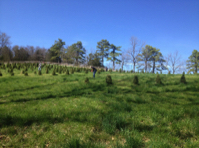 We are closed for the season! Thank you so much for everyone who came out to visit us this season. We appreciate your business and love seeing your families. Our 2019 season begins November 29th.